Previous
Next
Our story
Young labels Ltd. is a private Ltd company, which started production on 20th July in 1996. We manufacture all types of apparel labelling, Woven Labels. care labels , hang tags, wrap bands, boxes, barcode stickers and printed or plain polybags, delivered locally by our own transport team or sent further afield using international couriers.

Read More


0
Years Of Trading
0
Nominated Buyers​
0
Satisfied Clients
0
Employees
The Company
Young
Young labels ltd. is a private Ltd company, which has started its commercial production on 20 th July in 1996. We are manufacturing all kinds of woven labels both TAFFETA & SATIN. We are OEKO-TEX certified factory. Feel Free to contact us for quotation & sample.
Young labels Limited
Young Socks Limited
Young Associates
Our Products
Woven Labels
We offer woven labels with stylish look and quality for brand identification and decoration. We produce and offer variety of woven labels which are made from the recycle materials to be specific taffeta, twill, satin, woven patches and so on with ultra-fine quality that become the material is gathered the sustainability.
Printed Label
We use high-tech machinery and engage in providing a substantial ranges of printed wash care label with uniform thickness, excellent strength, quality finish and care label of different colour and sizes. All the material (recycle) we imported from abroad which is GRS/RCS certified that prof it as a sustainable.
Hang Tags
RFID Print & woven labels, heat transfers, and novelty trims & patches. Our design team can customize designs and recommend the most suitable option from our collection of materials based on your needs.
Stickers & Security Chips
At Brand Packaging Group, product packaging and brand identity are inseparable. We know the crucial role packaging plays
All Litho Print
At Brand Packaging Group, product packaging and brand identity are inseparable. We know the crucial role packaging plays
Packaging
At Brand Packaging Group, product packaging and brand identity are inseparable. We know the crucial role packaging plays
Jacquard, Plain & Terry
At Brand Packaging Group, product packaging and brand identity are inseparable. We know the crucial role packaging plays
Anti Bacteria
At Brand Packaging Group, product packaging and brand identity are inseparable. We know the crucial role packaging plays
Knee High Socks
At Brand Packaging Group, product packaging and brand identity are inseparable. We know the crucial role packaging plays
Ankle Socks
At Brand Packaging Group, product packaging and brand identity are inseparable. We know the crucial role packaging plays
Invisible Socks
At Brand Packaging Group, product packaging and brand identity are inseparable. We know the crucial role packaging plays
Kids Tights
At Brand Packaging Group, product packaging and brand identity are inseparable. We know the crucial role packaging plays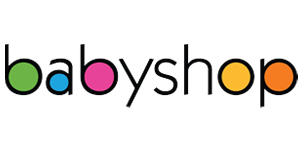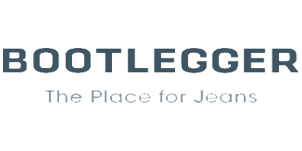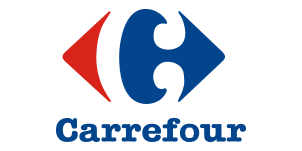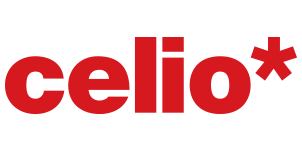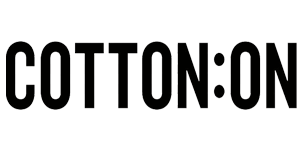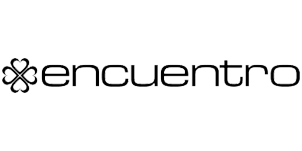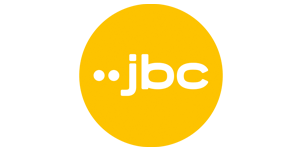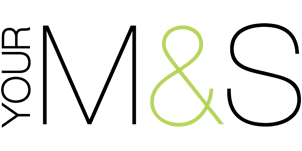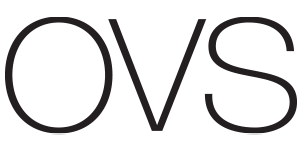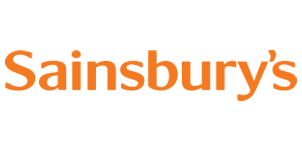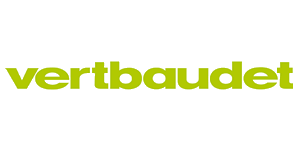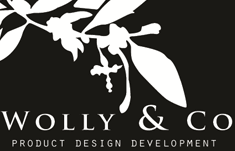 Previous
Next
Quality Services
For Unique Peoples Only